I'm a frequent speaker at F# and .NET events, author of numerous C# and F# articles and a StackOverflow addict. I have been Microsoft C# MVP since 2004 and I used F# since early Microsoft Research versions.
I'm convinced that F# and functional prog­ram­ming work well in practice and I do my best to help them:
I'm also partly involved in Phalanger, which is a PHP compiler for .NET. If you're interested in integrating PHP and ASP.NET contact DEVSENSE.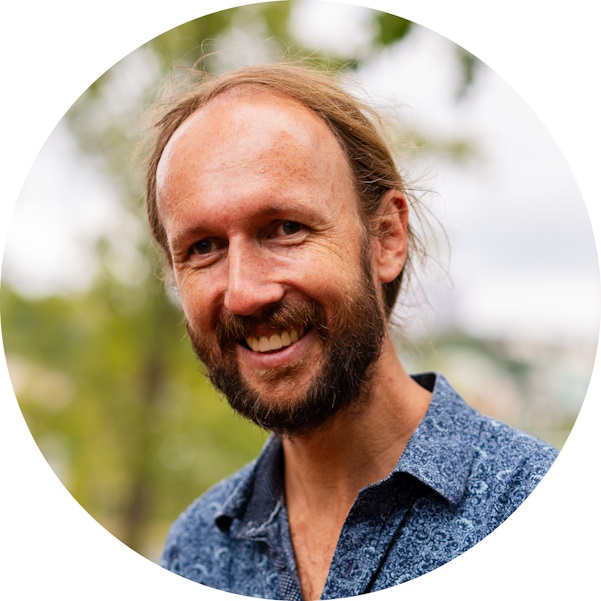 I'm a PhD student at the University of Cambridge, under the supervision of Alan Mycroft and Don Syme. I did a Master's degree at Charles University and visited Microsoft Research as an intern.
I'm interested in programming models and questions like: What is the best "language" for solving a given problem? How to encode these models in existing lang­uages? How to help programmers avoids certain types of errors when using the model?
Reactive Programming. I designed a language extension for F# and Haskell that allows easy encoding of various programming models for reactive, parallel and concurrent programming.
Distributed Web. I designed the first web framework for F# that integrates client-side and server-side development, which also inspired commercial WebSharper.
You can find my publications and other information about my research projects on my academic page.
Latest writings from my blog

One of the most amazing aspects of mathematics is that it applies to such a wide range of areas. The same mathematical rules can be applied to completely different objects (say, forces in physics or markets in economics) and they work exactly the same way.
In this article, we'll look at one such fascinating use of mathematics - we'll use elementary school algebra to reason about functional data types.
In functional programming, the best way to start solving a problem is to think about the data types that are needed to represent the data that you will be working with. This gives you a simple starting point and a great tool to communicate and develop your ideas. I call this approach Type-First Development and I wrote about it earlier, so I won't repeat that here.
The two most elementary types in functional languages are tuples (also called pairs or product types) and discriminated unions (also called algebraic data types, case classes or sum types). It turns out that these two types are closely related to multiplication and addition in algebra...
Read the complete article
Tuesday, May 14, 2013
More Recent Articles