Everybody can use Excel, but creating a web-based data-driven story requires professional developers, if not a team. I'm working on making data-driven storytelling easier, more open and reproducible.
The Gamma is a research project to build tools that easily integrate with modern data sources (open government data, public online sources) and let users easily create visualizations that are directly linked to the data, making the visualizations more transparent, reproducible, but also easy to adapt to explore other aspects of the data.
I'm a frequent conference speaker, founding member of the F# Software Foundation author of C# and F# books and author of many definitive F# libraries. I have been Microsoft MVP since 2004 and used F# since early Microsoft Research versions.
Have you seen the F# testimo­nials and are you thinking how can your company also benefit from the safety, correctness, efficiency and faster time-to-market provided by F#?
Coeffects and research
I recently submitted my PhD thesis at University of Cambridge and I closely collaborate with the F# team in Microsoft Research Cambridge.
My recent publications cover a range of topics from theory of context-aware programming, F# and type providers to language extensions for concurrent, reactive and asynchronous programming.
Coeffects playgrouund is an interactive essay that lets you explore my PhD research in an accessible and fun way. You can read more in our ICFP 2014 paper.
Academic web page has links to other published papers, work-in-progress drafts, research talks and also information about student projects and courses that I supervised.
Philosophy of science
During my (computer science) PhD, I became interested in how programming language research is done and how it should be done. We tend to think that science has infallible methods for discovering the truth, but is that the case? Or is science more 'sloppy' and 'irrational' than its methodological image as Paul Feyerabend says?
Wednesday, 7 October 2020, 1:43 AM
In most discussions about how to make programming better, someone eventually says something along the lines of "we'll just have to wait until deep learning solves the problem!" I think this is a naively optimistic idea, but it raises one interesting question: In what sense are programs created using deep learning a different kind of programs than those written by hand?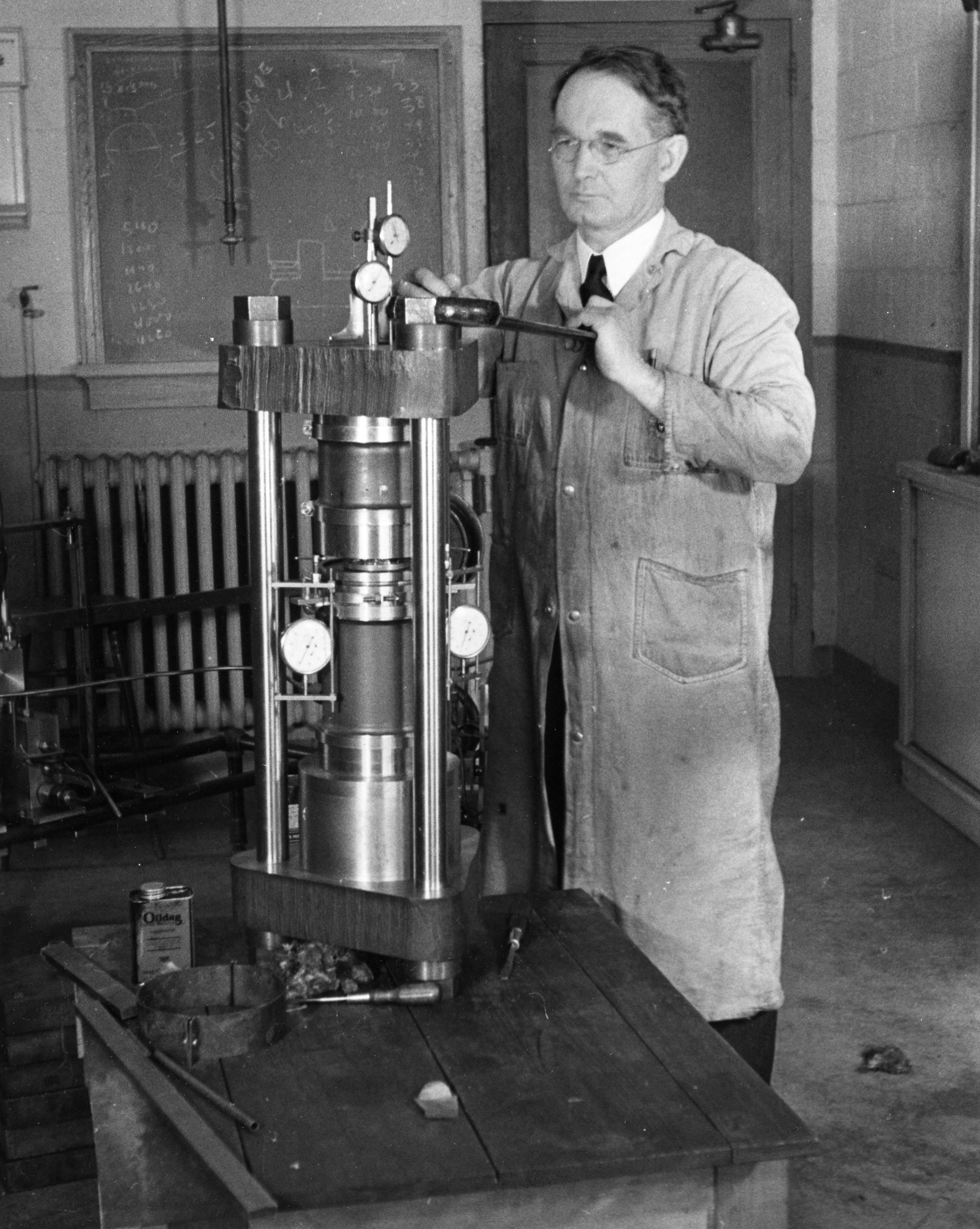 This question recently arose in discussions that we have been having as part of the PROGRAMme project, which explores historical and philosophical perspectives on the question "What is a (computer) program?" and so this article owes much debt to others involved in the project, especially Maël Pégny, Liesbeth De Mol and Nick Wiggershaus.
Many people will intuitively think that, if you train a deep neural network to solve some a problem, you get a different kind of program than if you manually write some logic to solve the problem. But what exactly is the difference? In both cases, the program is a sequence of instructions that are deterministically executed by a machine, one after another, to produce the result.
When reading the excellent book Inventing Temperature by Hasok Chang recently, I came across the idea of operationalism, which I believe provides a useful perspective for thinking about the issue of deep learning and programming. The operationalist point of view was introduced by a physicist Percy Williams Bridgman. To quote: we mean by any concept nothing more than a set of operations; the concept is synonymous with the corresponding set of operations. What does this tell us about deep learning and programming?
Here you'll find what I'm working on — my blog posts tend to be either updates about projects I'm working on, trainings and talks I'm doing, or longer posts that are early versions of my ideas — some of them become papers, some of them have been cited in other papers, some will be soon forgotten.
I published papers about programming languages including type providers, theory of coeffects, concurrent and reactive programming, but also philosophy and history of programming. My academic page has a complete list, including teaching and other activities.