Welcome fsharpWorks & upcoming F# events
If you are following me or the #fsharp hashtag on Twitter, you might have already come across a link to fsharpWorks or one of the upcoming F# events organized by fsharpWorks. So, what is fsharpWorks and what are we planning for you?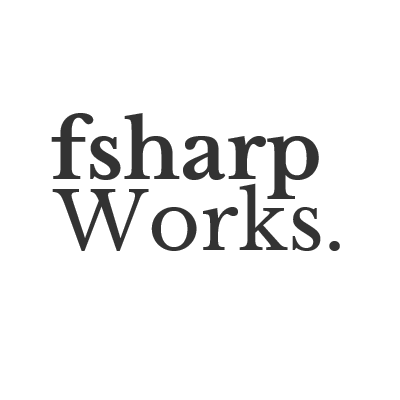 Welcome fsharpWorks!
I have been doing a number of F# trainings, talks and occasional F# consulting over the last few years. During that time, I had the pleasure of collaborating with many great minds in the F# community, including Phil Trelford, Mathias Brandewinder and Scott Wlaschin.
At the same time, F# has seen an explosive growth in 2013, the number of successful industrial users is growing at a steady rate and there is a great number of interesting open-source projects! The demand for professional F# and functional-first trainings, consulting and other services is also growing. So, to satisfy these needs, we decided to join forces and form fsharpWorks!
What to expect from fsharpWorks?
At fsharpWorks, you can get a help from a team of F# experts who have years of experience solving real-world problems with F# in a range of areas & who also contribute to the core F# open-source projects.

We offer a range of F# trainings focused on functional-first programming, domain modelling, machine-learning as well as finance. This includes the F# FastTrack course with SkillsMatter and a number of new courses that will be announced soon.

We also provide in-house trainings based on your needs, consulting, support and other services with a guaranteed availability. If you need to grow a high-performing F# team, or start an F# project on the right foot, let us know!

Joining forces at fsharpWorks also makes it easier for us to speak at community events, conferences and to host affordable one day F# workshops. To see what is coming up soon, continue reading!
Upcoming F# events in Scandinavia
The list of the events planned for June is simply too long! But here are some things that you should not miss. After NDC, I'm going to Stockholm and we're doing 1 day workshop F# via Machine Learning with Mathias. This is a fantastic way to learn F#!
Upcoming F# events in London & Paris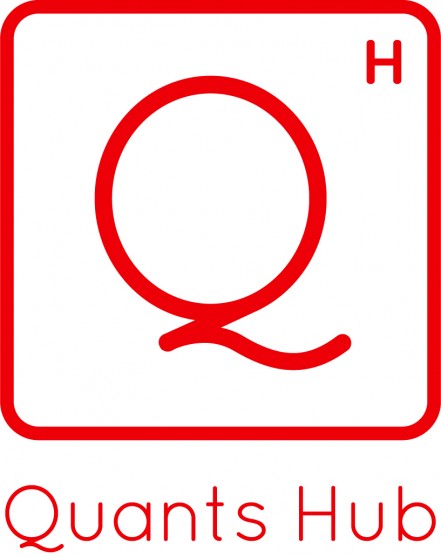 Back in London, I'm collaborating with QuantasHub and we are doing a Workshop & online course on F# in finance as well as Big-data in Finance conference.
And if you really want to dig deep into F#, then we are also running our established Fast Track to F# course with SkillsMatter. If you email me, we can offer the readers of this blog 25% off!