Architecture and urban planning have been a useful source of ideas for thinking about programming. I have written various blog posts and a paper Programming as Architecture, Design, and Urban Planning that argue why and explore some of those ideas. Like urban planning and architecture, the design of any interesting software system deals with complex problems that can rarely be analysed in full and with structures that will continue to evolve in unexpected ways after they are created.
My most recent reading on cities was a book The City Inside Out (Czech only, unfortunately) that explore places referred to as terrain vague. This term refers to unused and abandoned spaces that have lost their purpose or do not have a clear use, but are used in various ways nevertheless. For various historical reasons, there seem to be quite a few of such places in Prague (Figure 1) and, more generally, Central European cities, which is the focus of the book.
The book is an interesting inspiration for thinking about programming in many ways. It uses an inter-disciplinary approach ranging from history and philosophy to archaeobotany, which is much needed for thinking about programming too. (Not archeobotany, but inter-disciplinary thinking certainly!) More specifically, it makes you think about the concept of a space in which cities and programs exist, how the spaces inhabited by the two differ, what would it look like if they were different and what structures get created in those spaces as a result of social and technical forces.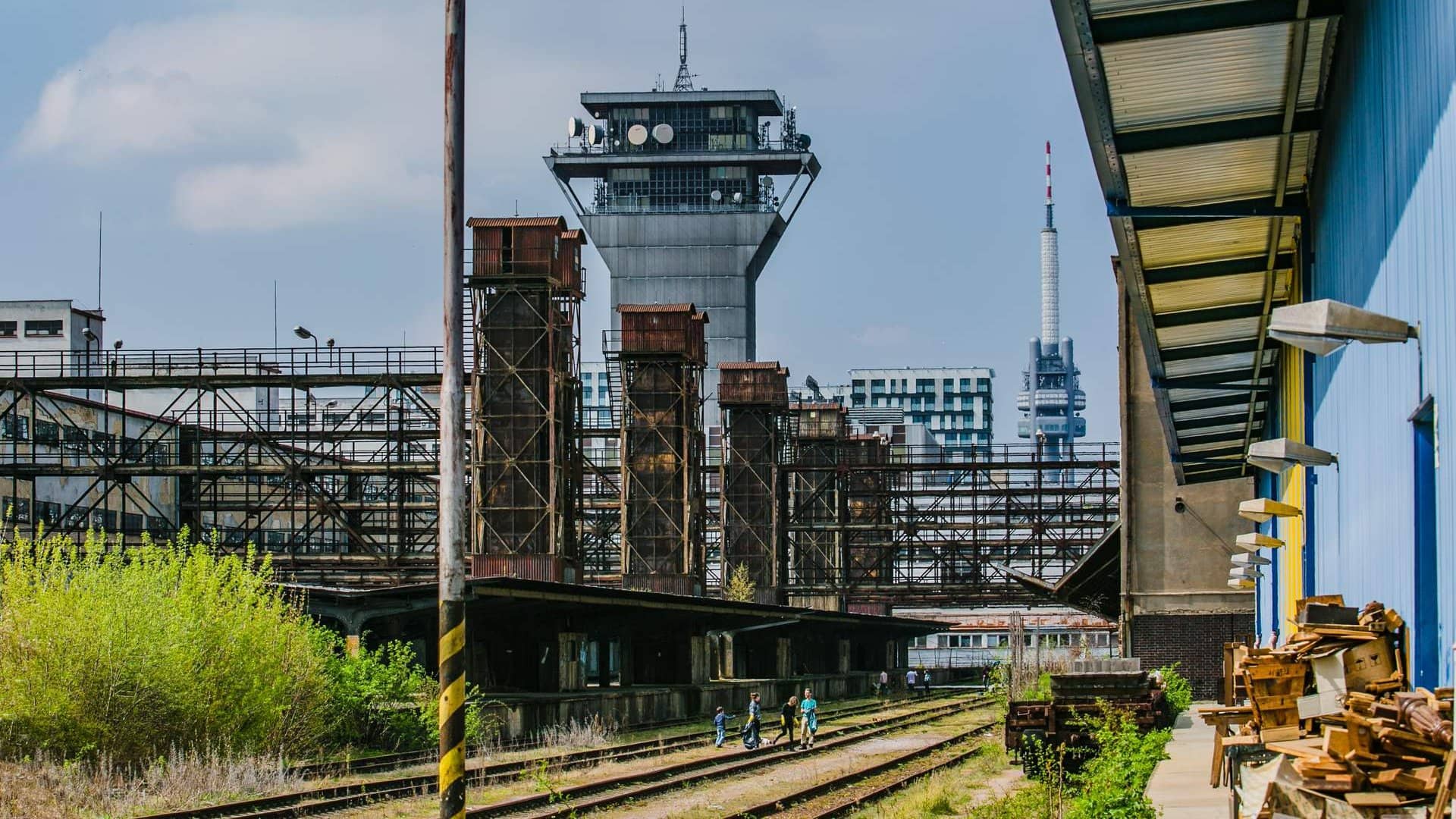 Figure 1. Nákladové nádraží (freight railway station) Žižkov - an example of a large
space in Prague that no longer serves its original purpose (photo source)
All blog posts by tag
f# (112), functional (66), research (48), c# (37), asynchronous (27), academic (26), parallel (23), programming languages (21), functional programming (20), universe (20), meta-programming (18), philosophy (16), links (15), presentations (14), data science (12), writing (12), joinads (12), web (11), thegamma (11), talks (9), data journalism (9), math and numerics (9), random thoughts (9), phalanger (8), haskell (7), mono (7), webcast (7), design (5), fslab (5), open source (5), architecture (4), visualization (4), fun (4), accelerator (4), type providers (3), linq (3), f# data (3), .net (3), training (2), coeffects (2), deedle (2), monads (2), art (2), fractals (2), funscript (2), new york (2), manning (2), books (2)