Last year, I wrote a bit about my interest in building programming tools for data journalism. Data journalism might sound like a niche field, but that is not the case if we talk about data-driven storytelling more generally,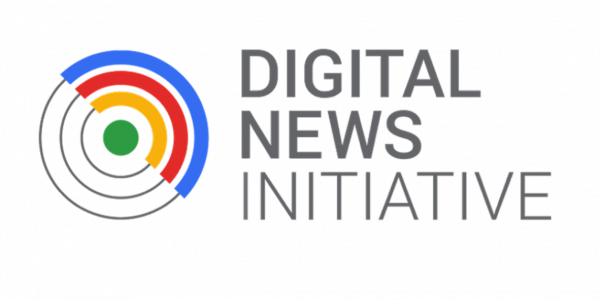 In programming, your outcome is typically some application that does stuff. In data science, your outcome is very often a report or a story that aims to influence people's behavior or company decisions. No matter whether you are a journalist writing an article about government spending or an analyst producing internal sales reports, you are telling stories with data.
Being able to tell stories with data (but also verify and assess other people's stories that can be backed by data) is becoming a vital skill in the modern world, which is partly why I find this topic extremely important and interesting. But to do this currently, you need to be a skilled programmer, great designer and good storyteller, all at the same time!
I have not written about this topic much over the last year (mainly because I was busy with Coeffects, fsharpConf, FsLab and fsharpWorks), but this will be changing - I'm very happy to announce that my data-journalism related project The Gamma has been awarded funding from the DNI Innovation Fund and I'll be working on it over the next year at the Alan Turing Institute in London.
All blog posts by tag
f# (112), functional (66), research (48), c# (37), asynchronous (27), academic (26), parallel (23), programming languages (21), functional programming (20), universe (20), meta-programming (18), philosophy (16), links (15), presentations (14), data science (12), writing (12), joinads (12), web (11), thegamma (11), talks (9), data journalism (9), math and numerics (9), random thoughts (9), phalanger (8), haskell (7), mono (7), webcast (7), design (5), fslab (5), open source (5), architecture (4), visualization (4), fun (4), accelerator (4), type providers (3), linq (3), f# data (3), .net (3), training (2), coeffects (2), deedle (2), monads (2), art (2), fractals (2), funscript (2), new york (2), manning (2), books (2)